Creativity For A Cause
Production with a Purpose: Organizations We Support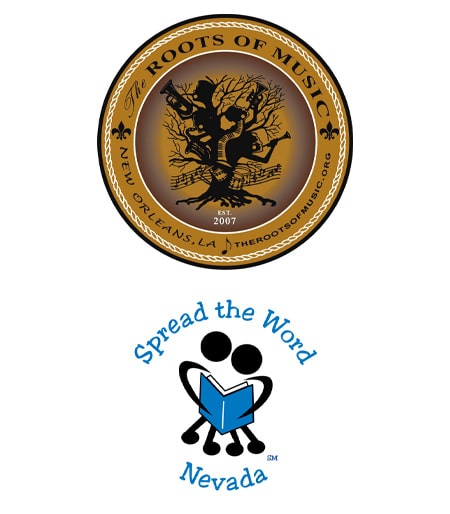 We believe creativity is the backbone of culture. New Orleans and Las Vegas hold special places in our team's hearts, and we're on a mission to help the cities' young people gain access to music and educational resources that inspire and motivate them. We regularly donate to the following causes:
The Roots of Music #SupportYourRoots – The Roots of Music youth of New Orleans helps serve kids ages 9-14 from low- income households and provide hours of music education, hot meals, bus journeys, and instruments for student use.
When kids read, they succeed. #SpreadTheWord – Books are truly magical. The goal of Spread the Word Nevada is to promote literacy and to make it possible for all of Nevada's children to experience the magic of books.