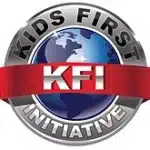 "Excellent video, thank you, Mr. Lance! The grand opening of the school store was a huge success!"
Richard D. Bell, President, and CEO The Kids First Initiative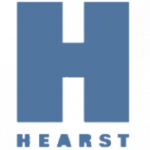 "Lance and the team at Premium Audio Services are skilled, they are professional, they care about quality, and – just as important – they're a pleasure to work with. Whenever we collaborate on a project, they listen to our vision and then take it to another level we couldn't have imagined."
Ryan D'Agostino, Editorial Director, Projects Hearst Magazines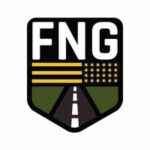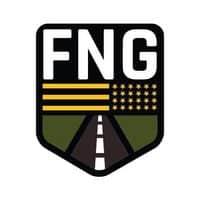 "We received the best service on our video projects from Premium Audio Services. It has helped us get to an incredible point where we're at today with our organization. You know, the Las Vegas Veterans Day parade, they had like five stories done on us. And the actual VA, veteran's administration, they have a national campaign called "Make the Connection." They just did three stories on us as well. So, you helped us get to this point where we're not just doom and gloom talking about veteran suicide but showing solutions over suicide. We are excited about life and happy and just to thank you guys for being there for us. Your videos helped us a year later get to the point where we're at. So, thank you again for supporting our mission."
Peter & Kelley, Founders Forgotten Not Gone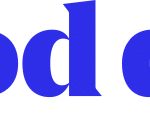 "Lance from Premium Audio Services has been extremely helpful and flexible in working with our schedule for The Good Dog Pod. The work is always on time and high-quality."
Stephen Black, Owner Good Dog Pod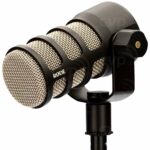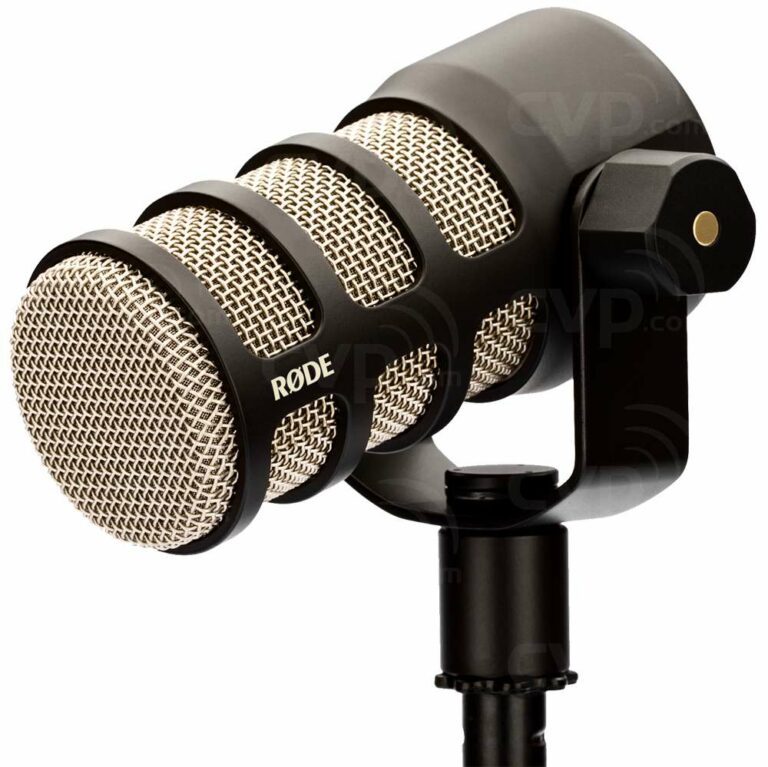 "I have had the need for the services of a professional sound editor to help with various audio recordings. I have used Premium Audio Services on several occasions and could not be happier with the results. They have provided high-quality service at a very reasonable price. And they have done it with a very short turnaround time. I would not hesitate to recommend them for your audio editing needs."
Glenn D.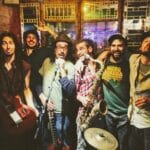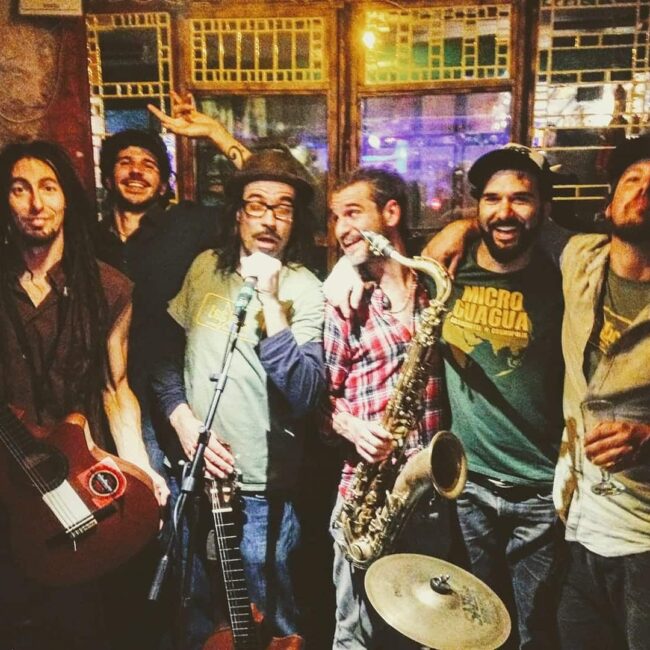 "We contacted Lance for a video clip and a lyrics video. The result has been exactly what we expected. He's very quick answering and proposing new ideas. Totally recommended!!"
Francesco Tano Casatta, Singer Microguagua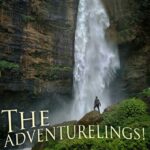 "Lance at Premium Audio Services has been absolutely essential in helping us define our sound and refine our voice as a podcast. We're so grateful that we found him, and expect to work with him for a long time!"
Emily Winsauer, Co-Host Adventurelings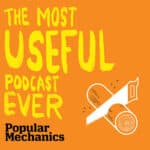 "Premium Audio Services are always great and so fast at editing M.U.P.E! It's been awesome working with them and I hope Hearst hires them for everything!"
Jacqui Detwiler, Host of Most Useful Podcast Ever Popular Mechanics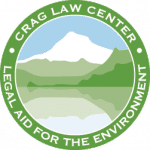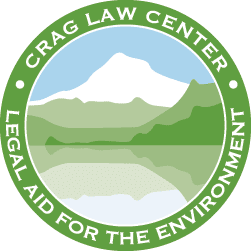 "Loved working with Lance and Michelle. They did an amazing job on the film and we used it for action!"
Ralph Bloemers, Co-Founder Crag Law Center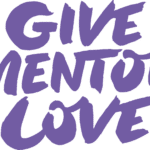 "After staring at an empty parking area trying to decide how to decorate it for an event, our eyes settled on one huge blank wall. Someone suggested we project a picture of a bayou on the wall, which instantly sounded like a great idea, but still, we had no understanding of how to pull it off. I had become familiar with Premium Audio Services from a video they did for a Vegas-based charity, so we contacted them in hopes he could make our idea a reality. I explained our plan and fundraiser theme and said my biggest dream was to make the bayou seem alive with a moving video that would also arts-fully display the names of our many sponsors. They created an absolutely magical 30-minute looping video that was the hit of the event. I highly recommend Premium Audio Services because they exceeded our expectations and within a very short time span!"
Donna Pierson, Founder GIVE - MENTOR - LOVE Foundation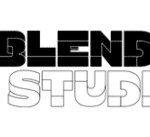 "I can't overstate how much of a godsend Lance and his team have been. I was having a hard time finding an audio and video production company that is consistently responsive, These folks are metrical workers. Not only did Lance personally fix a "project ruining" audio issue for me on a Sunday. (the day be fore it was due) he made improvements, I wouldn't have even thought to ask for."
A.W., Owner Reblend Studios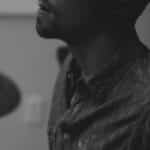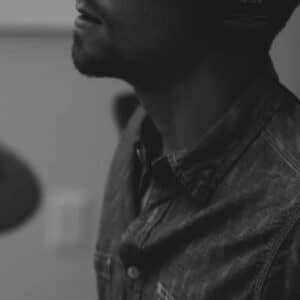 "Lance and Premium Audio Services are just amazing! The work he's done for me is beyond what was expected. His ability to take my vision and not only realize it but take it to another level is JUST what my business needed. I cannot wait to work with him again!"
Buddy C. Ruze, Composer Buddy C. Ruze

"Lance has been a delightful, professional, and insightful editor for our podcast. He often brings ideas to the table that (as new podcasters) we would never have considered. His extensive industry experience has been an invaluable asset for us. His highly efficient workflow also enables him to make our requested changes very quickly!"
Mason Winsauer, Co-Host Adventurelings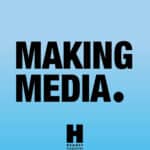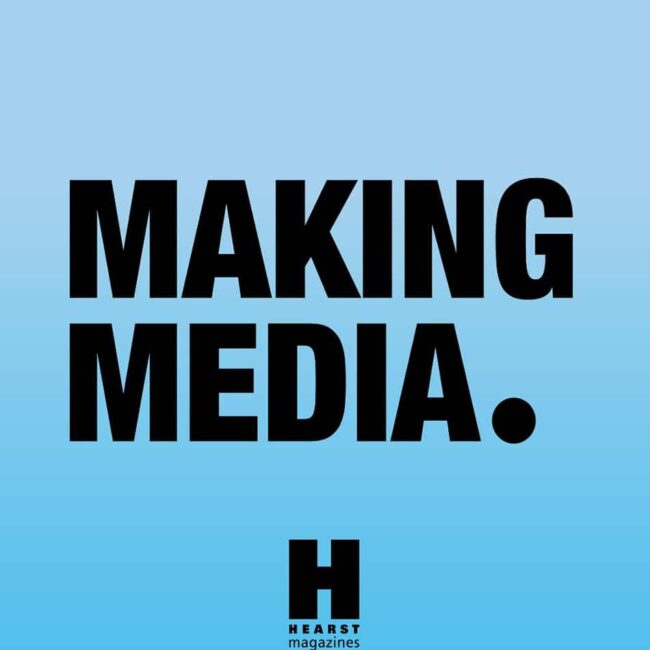 "I really enjoyed working with Premium Audio Services and will be sure to recommend them or hopefully have another opportunity to hire them in the future. They are an absolute delight to work with."
Allison Keane, Vice President Communications Hearst Magazines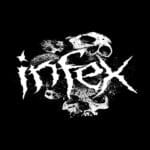 "We've used Premium Audio Services for several music videos, both editing as well as creative direction, and have been extremely happy with the results each time. We will definitely be working with them again!"
Jack, Singer Infex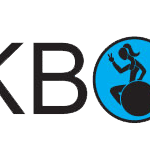 "Working with Lance at Premium Audio Services has been wonderful! The team was clear about the process of creating a video for the Leadership Program for our nonprofit. I appreciated that they took the time to listen to our needs and understand who our audience and stakeholders are. Lance checked in with updates often and made sure all the details were right before delivering the final product. We are very happy with the work and how it represents our organization."
Reveca Torres, Executive Director BACKBONES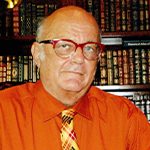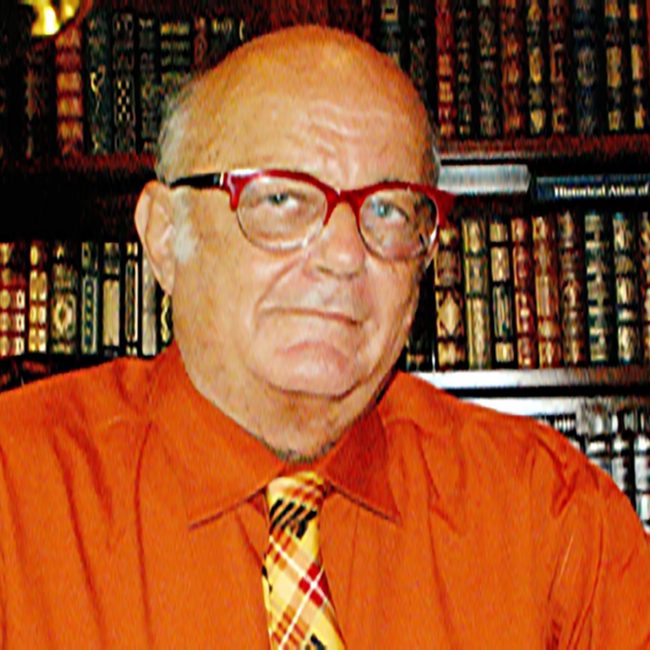 "Premium Audio Services have raised the audio bar with a skill set that is as unique as they are. Their combination of imagination, and technical precision makes them a must hire in my opinion."
David Pierson, Author David Pierson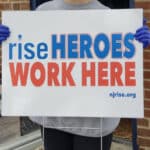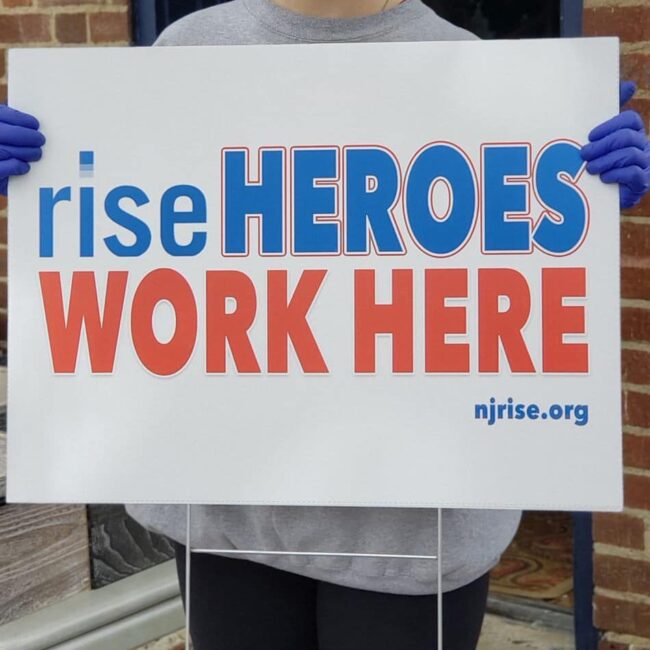 "Lance worked with us during COVID19 to promote our drive-thru food pantry in central NJ, USA. He was generous with time and changes midstream. The video creation in Spanish and English is just what we needed to get our message out! The original music was a bonus- Thank you!"
Leslie Koppel, Executive Director NJ Rise