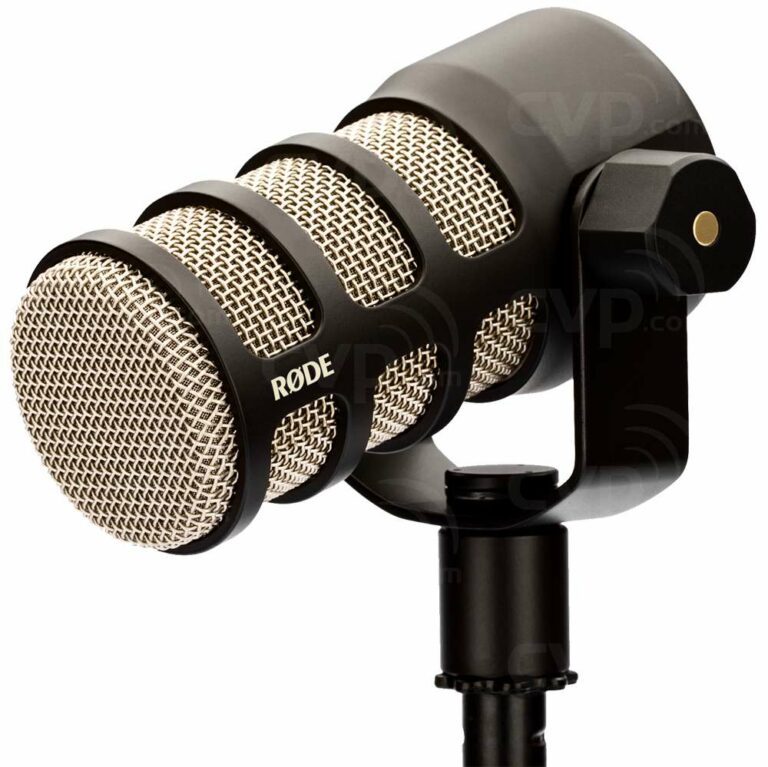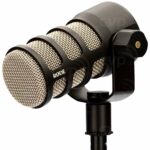 I have had the need for the services of a professional sound editor to help with various audio recordings. I have used Premium Audio Services on several occasions and could not be happier with the results. They have provided high-quality service at a very reasonable price. And they have done it with a very short turnaround time. I would not hesitate to recommend them for your audio editing needs.
Glenn D.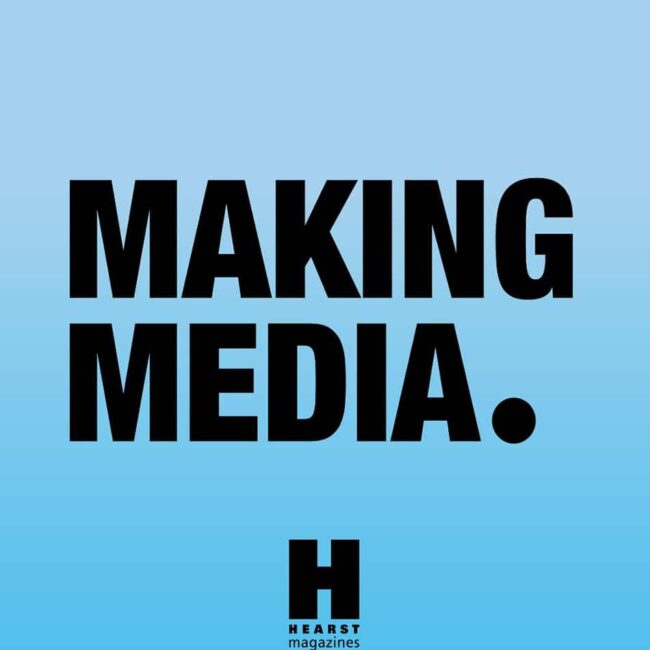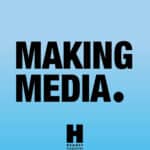 "I really enjoyed working with Premium Audio Services and will be sure to recommend them or hopefully have another opportunity to hire them in the future. They are an absolute delight to work with."
Allison Keane, Executive Director of Public Relations Hearst Media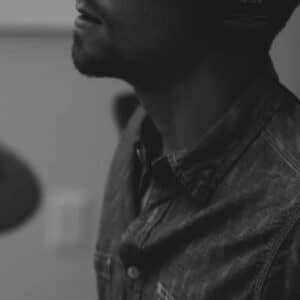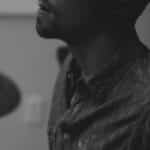 "Lance and Premium Audio Services are just amazing! The work he's done for me is beyond what was expected. His ability to take my vision and not only realize it but take it to another level is JUST what my business needed. I cannot wait to work with him again!"
Buddy C. Ruze, Composer Buddy C. Ruze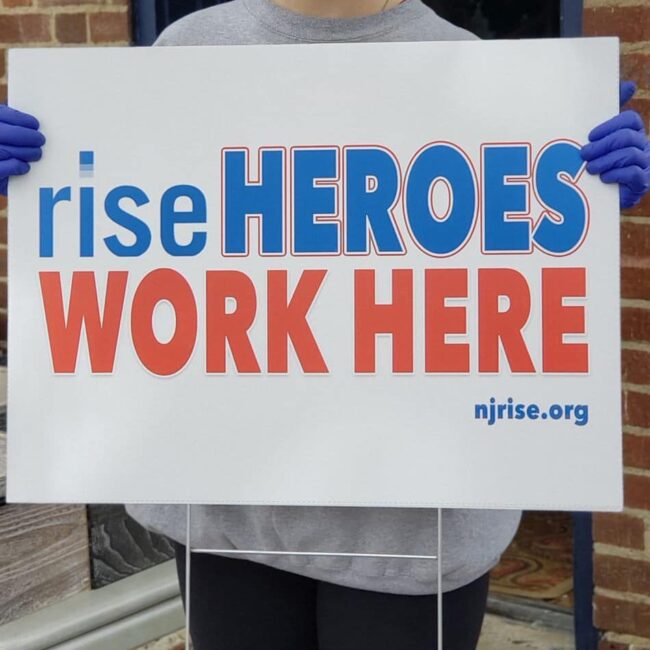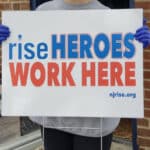 "Lance worked with us during COVID19 to promote our drive-thru food pantry in central NJ, USA. He was generous with time and changes midstream. The video creation in Spanish and English is just what we needed to get our message out! The original music was a bonus- Thank you!"
Leslie Koppel, Executive Director NJ Rise
I can't overstate how much of a godsend Lance and his team have been. I was having a hard time finding an audio and video production company that is consistently responsive, These folks are metrical workers. Not only did Lance personally fix a "project ruining" audio issue for me on a Sunday. (the day be fore it was due) he made improvements, I wouldn't have even thought to ask for.
A.W., Owner Reblend Studios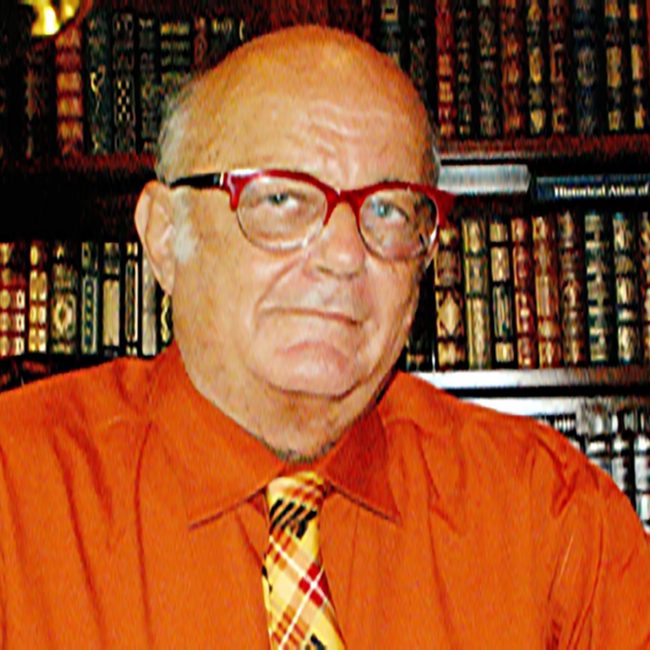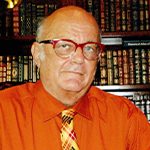 "Premium Audio Services have raised the audio bar with a skill set that is as unique as they are. Their combination of imagination, and technical precision makes them a must hire in my opinion."
David Pierson, Author David Pierson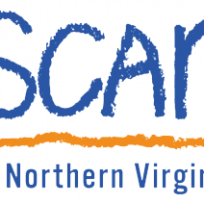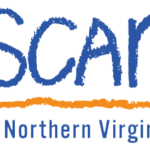 "This team was fantastic to work with - easy, quick to reply, creative."
Leah Fraley, Executive Director SCAN of Northern Virginia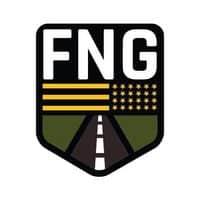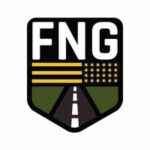 "We received the best service on our video edit project from Premium Audio Services. They read our video edit brief and returned their 1st draft back 90% complete with lightning speed. These video editing experts did not require much input at all from us and returned an incredible edit video that we are proud of. They are skilled Storytellers that over delivered on our project. We are excited and grateful for the effort and time that they put into this project! They live up to their company name Premium Audio Services!"
Peter & Kelley, Founders Forgotten Not Gone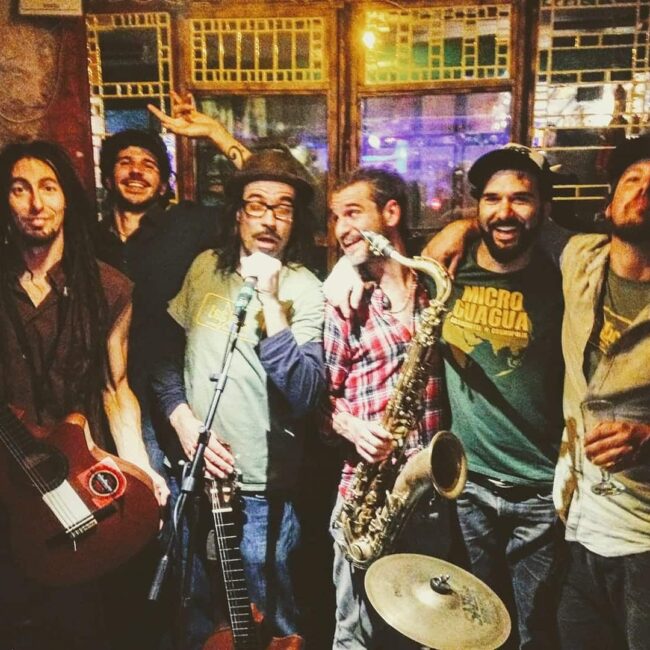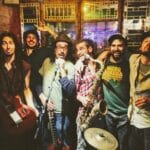 "We contacted Lance for a video clip and a lyrics video. The result has been exactly what we expected. He's very quick answering and proposing new ideas. Totally recommended!!"
Francesco Tano Casatta, Singer Microguagua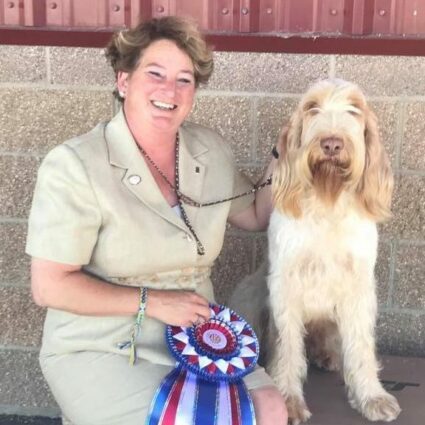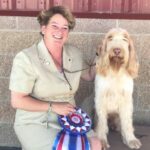 "Lance is absolutely a godsend! He has been instrumental in the success of Pure Dog Talk podcast by maintaining the highest levels of audio quality, but also with his willingness to turn around a file in a hurry when needed, his great advice on outside projects and general good humor. Five stars doesn't even cover it!"
Laura Reeves, Owner Pure Dog Talk