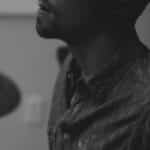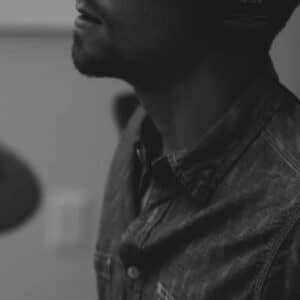 "Lance and Premium Audio Services are just amazing! The work he's done for me is beyond what was expected. His ability to take my vision and not only realize it but take it to another level is JUST what my business needed. I cannot wait to work with him again!"
Buddy C. Ruze, Composer Buddy C. Ruze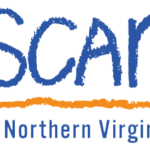 "This team was fantastic to work with - easy, quick to reply, creative."
Leah Fraley, Executive Director SCAN of Northern Virginia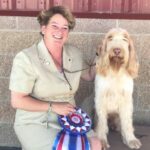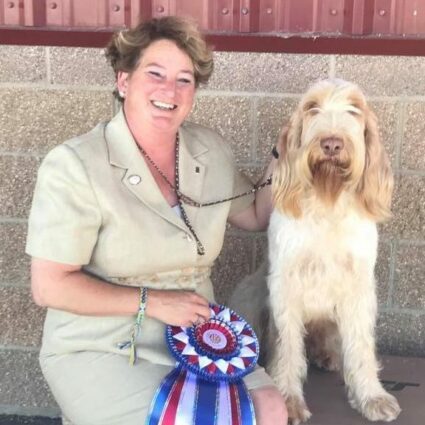 "Lance is absolutely a godsend! He has been instrumental in the success of Pure Dog Talk podcast by maintaining the highest levels of audio quality, but also with his willingness to turn around a file in a hurry when needed, his great advice on outside projects and general good humor. Five stars doesn't even cover it!"
Laura Reeves, Owner Pure Dog Talk